Global Briefs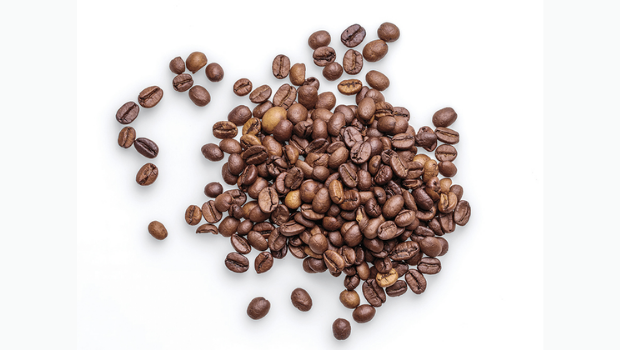 Published on December 31st, 2021 | by Natural Awakenings Publishing Corp.
0
Climate Change Affects Coffee Quality
A review published in Frontiers in Plant Science outlines the vulnerability of coffee quality to environmental shifts. Researchers from the Friedman School of Nutrition Science and Policy at Tufts University and Montana State University looked at the effects of 10 prevalent environmental factors and management conditions associated with climate change and adaptation as detailed in 73 published articles to form this analysis. Their findings have implications for farmers' livelihoods and consumer experiences.
Coffee is grown on 12.5 million mostly small farms comprising more than 27 million acres in more than 50 countries. Some of these regions are feeling the impact of climate change, which leads to consequences for coffee's taste, aroma, nutritional quality, yield and sustainability. Farms at higher altitudes were associated with better coffee flavor and aroma, while too much light exposure correlated with a decrease in overall quality. Coffee quality is also susceptible to changes due to water stress and increased temperatures and carbon dioxide, although more research on these specific factors is needed. Current efforts to mitigate the effects of climate change include shade management to control light exposure, selection and maintenance of climate-resilient wild coffee plants, and pest management, but innovative solutions to support bean growth at all elevations still need to be devised.