Local Insights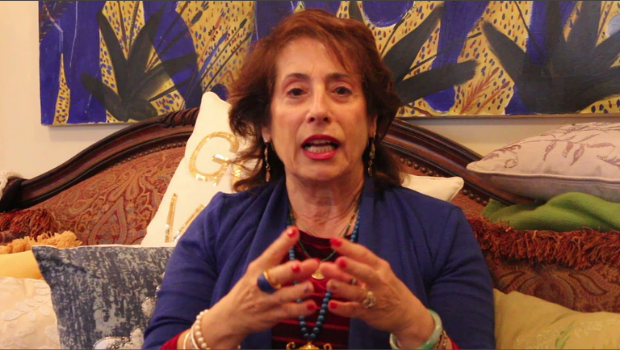 Published on December 31st, 2021 | by Natural Awakenings Publishing Corp.
0
Personal Empowerment for a Successful Life
Thalia Alexiou will present an interactive workshop, Become the Architect of Your Life, from 9:30 a.m. to 4 p.m., February 5 and 6, at the Black Box Performing Arts Center. She states, "You deserve to have the life you desire. It is your birthright!"
Alexiou's insights on ancient Greek and Chinese techniques include how to create the best environment for yourself; how to listen to your intuition and thrive; how to achieve long-term goals with ease; and how to overcome emotional and financial hardships.
Location: 49 E. Palisade Ave, Englewood. For tickets, visit thitathalia.com. For more information, email TrinityTheatrics@gmail.com.