Publisher's Letter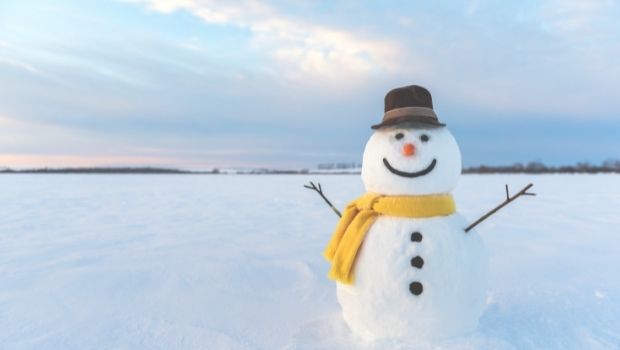 Published on December 31st, 2021 | by Natural Awakenings Publishing Corp.
0
Wishing you all a wonderful 2022
2021 has been a challenging year for all of us, but we are heartened by the strength and vibrance of our community. The holidays are a time for us to come together and be grateful for our blessings amid such difficulties.
To kick off the season, we have top the 10 wellness trends for 2022, including the increasing role of genetics, as well as telemedicine, identifying the power of low stress, mindfulness becoming mainstream and mental health getting more attention and being destigmatized. Check out our health alternatives and recipes for a great cup of coffee.
We are also witnessing the evolution and adaption of cannabis, leading to the creation of a whole new industry. Several local entrepreneurs have ventured into the fray, including Natasha and Karen from Edgewater, launching reHemp. Show your love and support for the local business and make communities stronger, Build and buy local!!!
We want to express how much we value every reader and business partner in the community and wish you the happiest and safest of holiday seasons.
Natural Awakenings of North Jersey is your all-season health and wellness resource for body, mind and soul—the physical body and inner, spiritual, well-being. Visit us online on Facebook, Instagram and our website, NaturalAwakeningsNNJ.com.
Stay Healthy, Stay Happy!