Health Briefs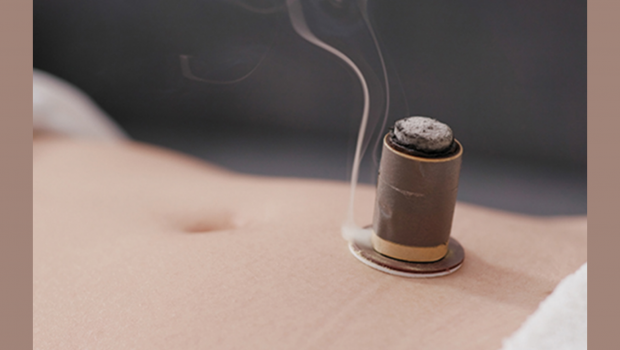 Published on January 25th, 2022 | by Natural Awakenings Publishing Corp.
0
Consider Moxibustion to Reduce Chronic Fatigue
About 1 percent of the global population suffers from the crippling fatigue, brain fog and joint pain of chronic fatigue syndrome (CFS), yet its origins remain obscure, and medications and therapy have been largely ineffective. A new meta-analysis from China's Jiangxi University of Chinese Medicine points to moxibustion, a 2,500-year-old practice of Traditional Chinese Medicine, as a possible treatment. It involves burning a cone or stick made of ground mugwort leaves on or near a patient's acupuncture points, typically on the stomach. Analyzing data from 15 studies of 1,030 CFS patients comparing moxibustion with either acupuncture or medications, researchers found that moxibustion significantly reduced fatigue more effectively than the other approaches and yielded minimal side effects.