Health Briefs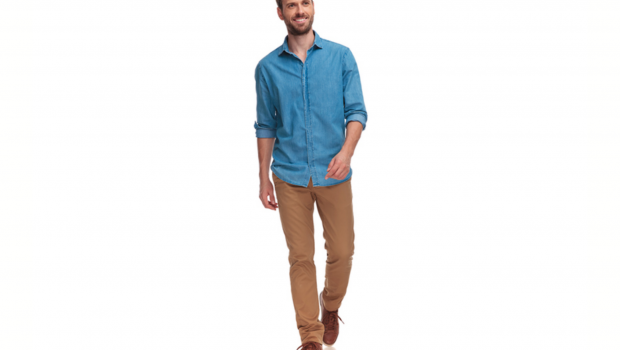 Published on January 25th, 2022 | by Natural Awakenings Publishing Corp.
0
Keep Moving to Sidestep Depression
In the early months of the COVID-19 pandemic, people were sitting around a lot more and getting depressed, report researchers from Iowa State University. Analyzing data between April and June 2020 from 3,000 participants throughout the country, they found that people that ordinarily met the U.S. Physical Activity Guidelines of exercising 2.5 to five hours a week reported cutting back their exercise routines by 32 percent when pandemic restrictions kicked in. The same participants reported feeling more depressed, anxious and lonely. In a second study in the following months, people's mental health generally improved as they adjusted to life's new rhythms. "But for people whose sitting times stayed high, their depressive symptoms, on average, didn't recover in the same way as everyone else's," says lead author Jacob Meyer, assistant professor of kinesiology. He suggests taking short walks before and after Zoom calls at home, as well as walking around the block before and after the workday to mimic the pre-pandemic commute.