Health Briefs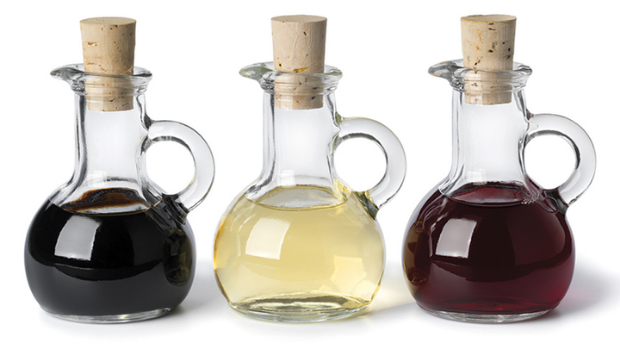 Published on February 22nd, 2022 | by Natural Awakenings Publishing Corp.
0
Take Vinegar to Lower the Blues
Depression relief may be as close as the vinegar bottle on the kitchen shelf, according to a new study from Arizona State University involving 25 healthy college students divided into two groups. Fourteen drank two tablespoons of Bragg's apple cider vinegar diluted in one cup of water twice daily with meals, while 11 students consumed a vinegar tablet that contained 1/100 as much vinegar twice daily. After four weeks, using psychological tests and urine samples, the researchers found a 20 to 34 percent reduction in self-reported depression scores from the test group compared to slight increases in depression in the control group. Several metabolic alterations were found consistent with improved mood, including enzymatic dysfunction in the hexosamine pathway, as well as significant increases in glycine, serine and threonine metabolism. "With over 40 percent of college students self-reporting moderate-to-severe depression—a 77 percent increase over the past decade–—simple and safe strategies that effectively reduce depression in this population are urgently needed," the authors write.