Recipe Corner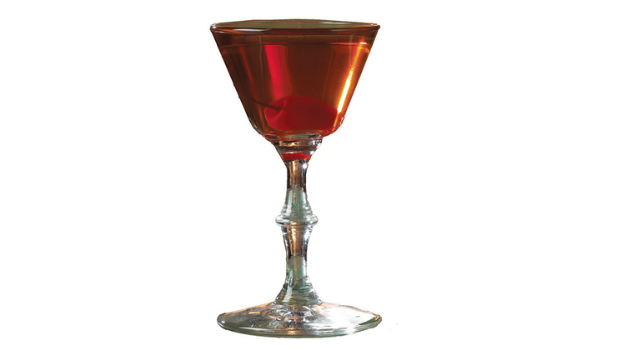 Published on May 20th, 2022 | by Natural Awakenings Publishing Corp.
0
Classic Manhattan
¼ oz cherry liqueur
2½ oz sustainably produced rye
1 oz sweet vermouth
2 dashes angostura bitters
1 dash cherry bitters
1 maraschino cherry
Coat a chilled cocktail glass with cherry liqueur. Add the remaining ingredients over ice in a a shaker. Stir and strain into the cocktail glass. Garnish with the cherry.
Recipe and photo courtesy of Dad's Hat Rye Whiskey.