Global Briefs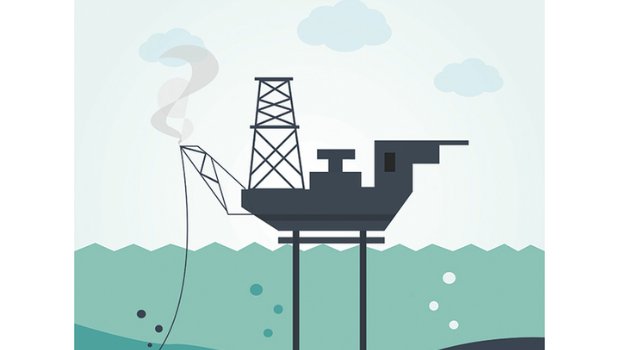 Published on June 20th, 2022 | by Natural Awakenings Publishing Corp.
0
Deep-Sea Mining is the New Frontier
Whether mining the ocean floor will be allowed to proceed and the minerals obtained there play a role in supply chains of the future is one of the biggest decisions of resource governance today. The seabed holds a vast quantity of mineral resources, yet is also one of the last pristine areas on the planet. A new white paper published by the World Economic Forum, Decision-Making on Deep-Sea Mineral Stewardship: A Supply Chain Perspective, has found that significant knowledge gaps make it hard to predict the scale of the potential effect, and decisions made now about mineral stewardship will have lasting effects for generations.
The World Bank and the International Energy Agency forecast a multifold increase in the demand for key metals used for decarbonization, many of which are found in mineral deposits in the deep seabed, but some organizations and more than 600 scientists have called for a pause or total ban on the exploitation of these minerals. Positive factors such as increased metal supply, wider use of decarbonization technologies and benefits to countries from extraction royalties must be considered against the generation of sediment plumes, noise from extraction and impacts on the seafood industry.