Inspiration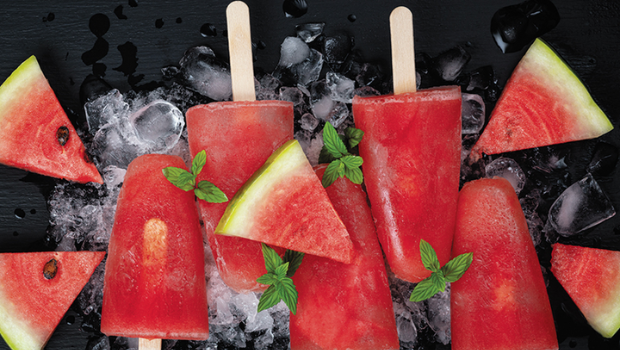 Published on June 20th, 2022 | by Natural Awakenings Publishing Corp.
0
Vegan Watermelon-Beet Pops
¾ cup vegan vanilla yogurt
½ cup non-dairy milk
2 heaping cups frozen or fresh watermelon cubes
1 red beet, cooked, peeled and chunked
1 small frozen or fresh banana
½ lemon, juiced
Add all ingredients to a blender and process on high until smooth. Pour into popsicle molds and freeze solid.
Recipe courtesy of Annie Wegner LeFort.