Health Briefs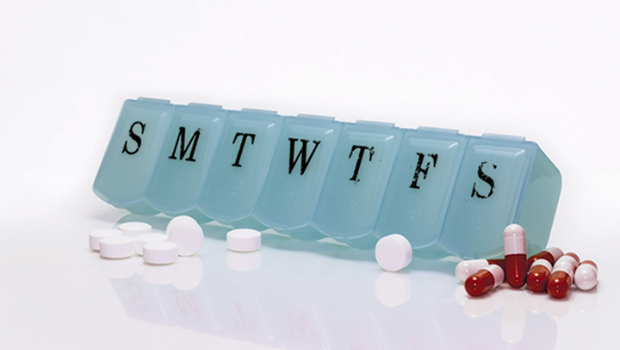 Published on July 21st, 2022 | by Natural Awakenings Publishing Corp.
0
Avoid Anti-Inflammatory Drugs to Lower Long-Term Pain Risk
Taking anti-inflammatory drugs for pain relief can actually lead to chronic long-term pain, say researchers from Canada's McGill University in the journal Science Translational Medicine. They found evidence of less healing in 98 lower back pain patients that took steroids or a non-steroidal, anti-inflammatory drug (NSAID) compared to participants that did not take such medications. A similar study on mice led to the conclusion that NSAIDs and steroids increased the tendency for prolonged, chronic pain. Examples of NSAIDs are ibuprofen, naproxen, diclofenac, celecoxib and high-dose aspirin.
Analyzing the records of 500,000 people in the UK, the researchers also found that those taking anti-inflammatory drugs to treat pain were more likely to still have that pain two to 10 years later. The study authors theorize that lowering inflammation blocks the activity of neutrophils, a type of white blood cell that sets the stage for tissue damage repair. "Inflammation occurs for a reason, and it looks like it's dangerous to interfere with it," says senior author Jeffrey S. Mogil, Ph.D.