Health Briefs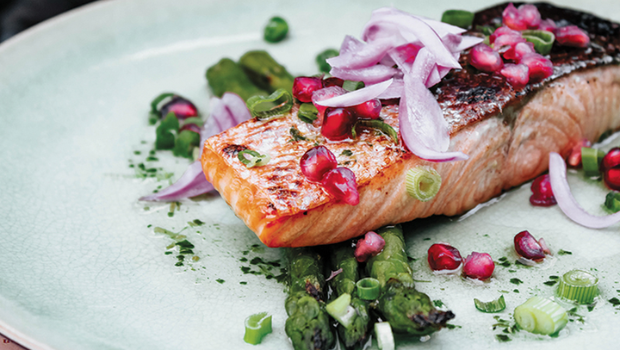 Published on July 21st, 2022 | by Natural Awakenings Publishing Corp.
0
Follow a Mediterranean Diet to Tackle Depression
Depression has risen during the pandemic among people ages 18 to 24. A recent Rutgers University survey found that half of a group of young adults reported moderate or severe symptoms of depression and another 23 percent noted milder symptoms. A new Australian study points to an effective strategy: a Mediterranean diet. Researchers from the University of Technology Sydney tested 72 men with depression between 18 and 25 years of age. After 12 weeks, those in the group that ate colorful vegetables, legumes, whole grains, oily fish, olive oil and raw, unsalted nuts had significantly lower levels of depression and reported a higher quality of life compared to those in the control group that did not cut back on fast foods, sugar and red meats.
"We were surprised by how willing the young men were to take on a new diet," says lead researcher Jessica Bayes. "Many were keen to continue the diet once the study ended, which shows how effective, tolerable and worthwhile they found the intervention. It suggests that medical doctors and psychologists should consider referring depressed young men to a nutritionist or dietitian as an important component of treating clinical depression."