Health Briefs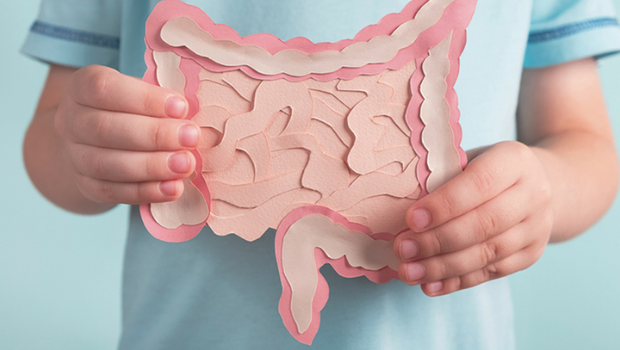 Published on July 21st, 2022 | by Natural Awakenings Publishing Corp.
0
Optimize Gut Health in Kids with ADHD or Autism Symptoms
The key role that the microbiome plays in children's health has been documented in a new study that links gut health to symptoms of attention deficit hyperactivity disorder (ADHD) and autism. Researchers from Oregon Health & Science University and the National University of Natural Medicine tested 135 children with ADHD that took no medication. For eight weeks, half of the children took a placebo and half took vitamin and mineral supplements at doses between the recommended daily allowance and what is considered the upper tolerable limit. The ones taking the micronutrients were three times more likely to show symptomatic improvement on blinded clinician ratings, compared to those in the placebo group (54 percent versus 18 percent).