Health Briefs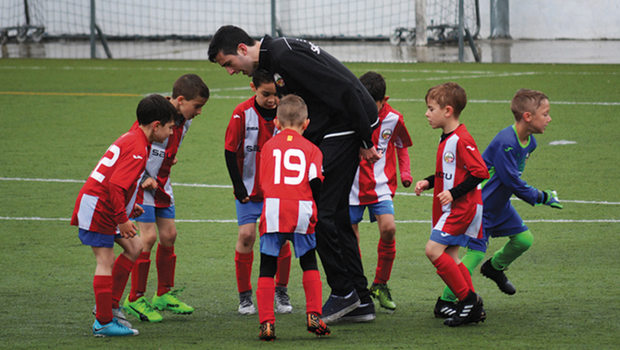 Published on August 22nd, 2022 | by Natural Awakenings Publishing Corp.
0
Childhood Adventures and Team Sports Boost Well-Being
The pandemic has challenged both children's learning environments and their emotional well-being, but new research shows that playing adventurously outdoors and participating in team sports can help lower their mental health risks. Researchers from the UK University of Exeter surveyed nearly 2,500 parents of 5-to-11-year-olds in the UK and Northern Ireland. The study found that kids that climbed trees, rode bikes, jumped from high surfaces and had other outdoor adventures without adult supervision experienced a lower incidence of anxiety and depression, and were more upbeat during the COVID-19 lockdown. In another study, researchers from California State University, Fullerton, found that kids in team sports like volleyball and soccer, but not others in individual sports like gymnastics and wrestling, did better emotionally and mentally. Analyzing data from 11,235 kids between 9 and 13 years old, they found that compared to kids that did not participate in sports, those that were on teams had a lower incidence of attention issues, social problems, anxiety, depression and withdrawal. Kids that participated in individual sports had higher levels of those mental health challenges.