Health Briefs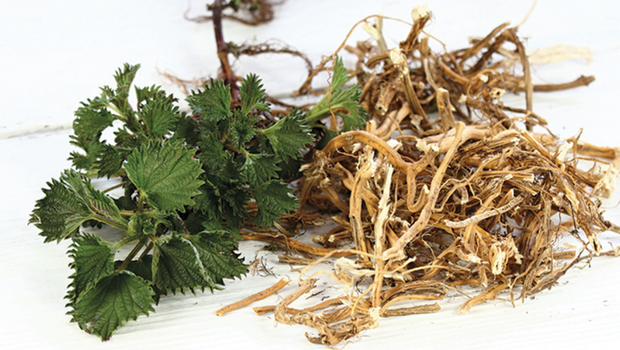 Published on August 22nd, 2022 | by Natural Awakenings Publishing Corp.
0
Nettle Root Improves Prostate Symptoms
An enlarged prostate, known as benign prostate hyperplasia (BPH), afflicts half of men by age 60 and 90 percent of men by age 85. Although it isn't cancerous, treatment can involve medications and surgery. European doctors often prescribe the herb nettle root, and Iranian researchers tested its effectiveness in a study that divided 80 BPH patients into two groups. One was given 300 milligrams of nettle root extract twice a day for eight weeks; the other group received a placebo. The researchers found the nettle root significantly improved urinary frequency, urinary urgency and night urination compared with the placebo group. It was not effective in modifying prostate volume, the feeling of incomplete emptying, intermittency, urine stream and straining.