Health Briefs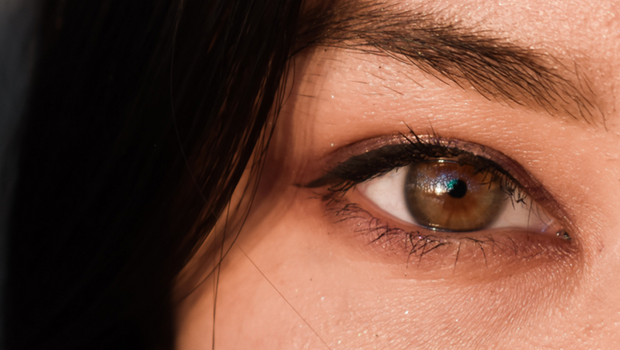 Published on August 22nd, 2022 | by Natural Awakenings Publishing Corp.
0
Revised Supplement Formula Slows Macular Degeneration
Age-related macular degeneration (AMD), the most common cause of blindness in older Americans, became less of a threat in 1996 when the national Age-Related Eye Disease Study (AREDS) verified that certain nutrients—beta-carotene, vitamin C, vitamin E, copper and zinc—slowed its progression. But after other studies showed a link between beta-carotene and lung cancer, it was removed from the formula. Two carotenoids found in the retina—lutein and zeaxanthin—were added, and the formula was rebranded as AREDS2. In a new, 10-year, follow-up study by the National Eye Institute (NEI), AREDS2 was found to reduce late AMD symptoms an additional 20 percent compared to the original formula. "This 10-year data confirms that not only is the new formula safer, it's actually better at slowing AMD progression," says Emily Chew, M.D., lead author of the study and director of the NEI Division of Epidemiology and Clinical Application.