Health Briefs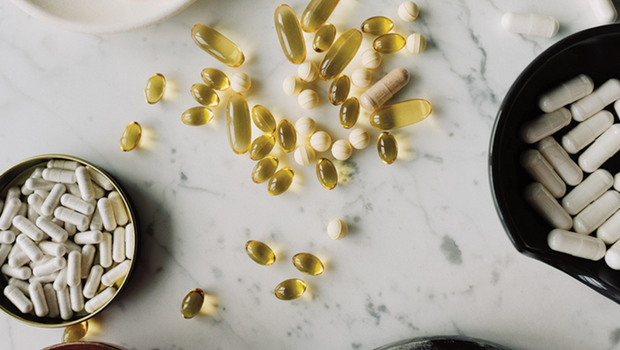 Published on August 22nd, 2022 | by Natural Awakenings Publishing Corp.
0
Vitamin E Enhances Cancer Immunotherapy
In a study published in Cancer Discovery, researchers at The University of Texas MD Anderson Cancer Center reported that vitamin E can enhance immunotherapy responses in cancer patients by stimulating the activity of dendritic cells in tumors. Combing the records of patients with melanoma, breast, colon and kidney cancers that were being treated with immunotherapy, they found that taking vitamin E improved survival times and boosted treatment responses. In laboratory work, the researchers demonstrated that vitamin E directly binds and blocks the activity of the SHP1 checkpoint protein in dendritic cells, which primes T cells for an anti-tumor immune response. "This study broadens our understanding of factors that can influence responses to immunotherapies," says author Dihua Yu, M.D., Ph.D. Unlike chemotherapy, which acts directly on cancerous tumors, immunotherapy treats patients by revitalizing their immune system and "teaching" it how to identify and destroy cancer cells.