Global Briefs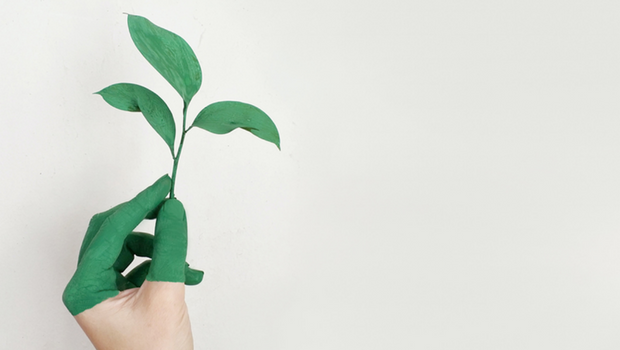 Published on September 27th, 2022 | by Natural Awakenings Publishing Corp.
0
Global Network of Artists Addresses Climate Change
The World Weather Network is an international coalition of 28 arts organizations that believe artists and writers should be a larger part of the dialogue surrounding climate change. A creative team at each weather station will conduct local programming on the ground and post "weather reports" on the network website over the course of the year. Project organizer Michael Morris of Artangel (UK) says, "We want to see what happens when artists and writers start to use their imagination and lateral kind of abilities to think through something which is difficult to think about." The project will continue through June 2023.
The Fogo Island, Newfoundland, weather station that sits in the Labrador current, an "iceberg alley" along which melting ice travels, is focused on three different ecosystems. Other stations are located in Peru and London, where visitors can interact with a sound installation called A Thousand Words for Weather at the Senate House Library. One thousand words in 10 languages describing various weather terms were recorded and the weather outside the building as reported by live updates alters the mix, velocity and volume, so that on any day the experience will be completely different.