Health Briefs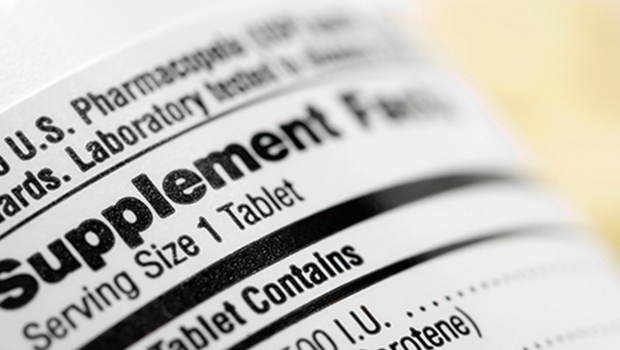 Published on October 27th, 2022 | by Natural Awakenings Publishing Corp.
0
Mislabeling Found in Some Immunity Supplements
Immunity supplements may not be all they claim to be, according to a new study in the Journal of the American Medical Association. Researchers conducted liquid chromatography and mass spectrometry tests on 30 of the bestselling, four-star-and-up immunity products on Amazon and found that only 13 contained the exact ingredients listed on their labels. Thirteen were missing some of the listed ingredients and nine contained ingredients not listed on the labels. Missing ingredients were mainly plant extracts such as aloe vera, astragalus, eleuthero, ginger root and slippery elm. Added ingredients included black rice seed in elderberry extracts and pantothenic acid.