Local Insights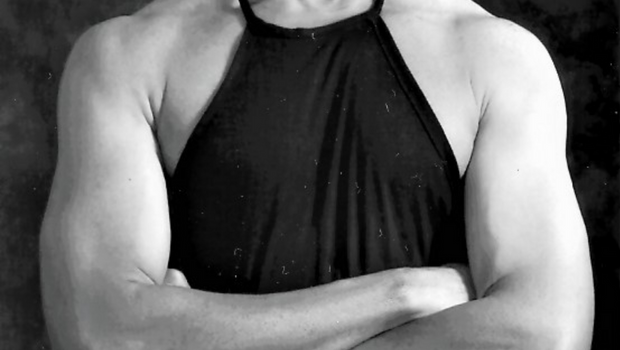 Published on November 30th, 2022 | by Natural Awakenings Publishing Corp.
0
BeHold The Man for Men
The goal of BeHold The Man NJ (BTMNJ). is for men to take charge of their health and appearance to look and feel good. BTMNJ offers manscaping (body hair removal), massage, sauna, body brushing and personal training. All services are performed by a licensed and certified male attendant. Appointments are on a one-to-basis and clients never overlap, insuring. privacy and safety for the client.
For those interested in group fitness, a Bergen County gym is offering coed classes on Monday evenings designed to strengthen, tone and stretch the entire body. There is an emphasis on flexibility, an area that is so important, yet missing in many fitness programs.
For those that prefer personal training, an ACE-certified instructor with many years of experience conduct an interview you, take your measurements, (including blood pressure, BMI, body fat, hip-to-waist ratio, etc.) and design a program with the individual's goals in mind.
For more information, call 201-894-0138 or email BeholdTheMannj@yahoo.com.