Health Briefs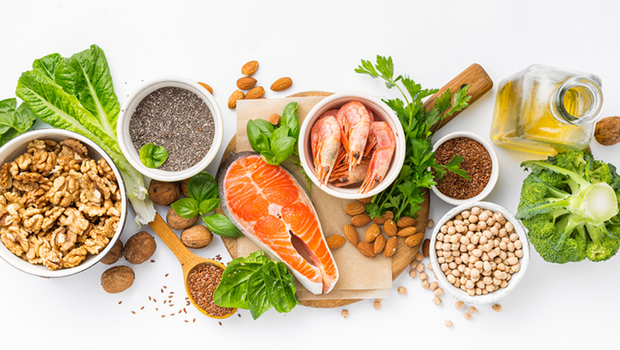 Published on February 27th, 2023 | by Natural Awakenings Publishing Corp.
0
Supplements That Help the Heart
A new study conducted by researchers at Brown University has identified certain supplements that may be beneficial for heart health. The meta-analysis published in the Journal of the American College of Cardiology reviewed more than 884 studies on 27 types of micronutrient supplements among 883,627 participants and found strong evidence that omega-3 fatty acid, folic acid and coenzyme Q10 (CoQ10) are micronutrients that reduce cardiovascular risk. Omega-3 fatty acid was found to decrease mortality from cardiovascular disease; folic acid lowered stroke risk; and CoQ10 decreased all-cause mortality. Omega-6 fatty acid, L-arginine, L-citrulline, melatonin, magnesium, vitamin D, zinc, alpha-lipoic acid, catechin, flavanol, curcumin, genistein and quercetin also showed evidence of reducing cardiovascular risk.