Local Insights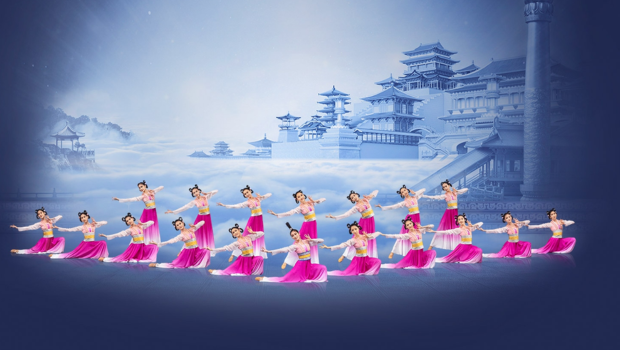 Published on March 31st, 2023 | by Natural Awakenings Publishing Corp.
0
A Heavenly Gift from China
The culture of ancient China was divinely inspired. Shen Yun's works reflect this rich spiritual heritage at the New Jersey Performing Arts Center from May 4 through 7. Travel back to the magical world of ancient China and experience a lost culture through the incredible art of classical Chinese dance and see legends come to life. Shen Yun pushes the boundaries of the performing arts with a unique blend of stunning costumes, high-tech backdrops and a unique orchestra.
In 2006, a group of Chinese artists came together in New York with a vision to revive the best of China's cultural heritage and share it with the world. They drew courage and inspiration from their practice of Falun Dafa—a spiritual discipline based on the principles of truthfulness, compassion, and tolerance. The company's repertoire includes important works shedding light on the plight of people like them in communist China today. After a decade of performing around the world to sold-out audiences everywhere, Shen Yun has brought a great civilization back from the brink of extinction.
Admission starts at $80. Location: 1 Center St., Newark. For tickets, call 888-907-4697 or visit ShenYun.com/newark/new-jersey-performing-arts-center.