News Briefs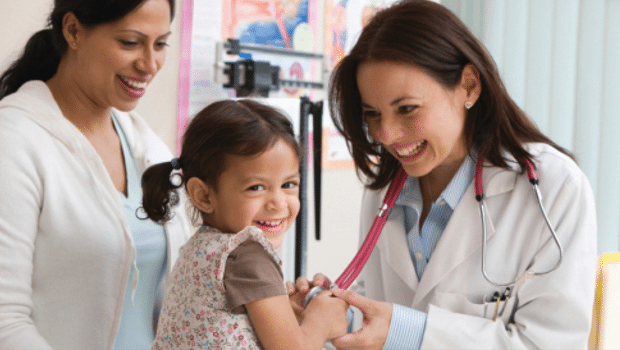 Published on March 1st, 2016 | by Natural Awakenings Staff
0
An Alternative to Escalating Insurance Rates
According to the U.S. Department of Health and Human Services, 108 million Americans are without dental benefits, yet spend $111 billion on dental services each year. Wellness Plus is
a family health and wellness discount plan designed to help individuals and families by providing discounted dental and vision plans. Families can afford to get the care they need, starting at $14.99 per month.
The plans include eye exams, contacts, glasses, lenses and Lasik surgeryorthodontics, cleanings, X-rays, root canals, crowns, implants, dentures and periodontics. Wellness Plus understands that many employers are no longer offering dental and vision benefits in their healthcare packages. The Wellness Plus Plan is a low-cost benefit solution to reduce out-of-pocket expenses and keep a family's health on track.
For more information, call 877-915-9228 or visit WellnessPlusPlan.com.