News Briefs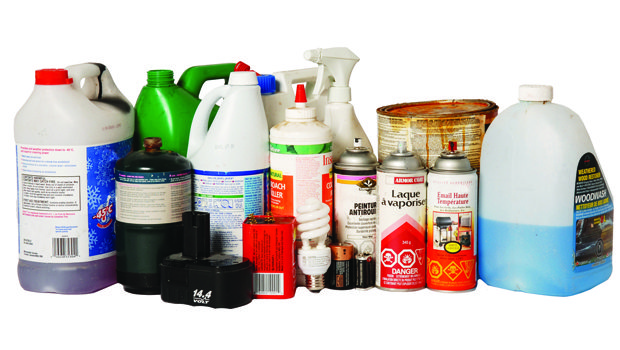 Published on June 28th, 2016 | by Natural Awakenings Northern New Jersey
0
Household Hazardous Waste Collection in Mahwah
The Bergen County Utilities Authority (BCUA) is sponsoring a household hazardous waste drop-off from 9 a.m. to 3 p.m., rain or shine, July 23, in Mahwah. Acceptable items include pesticides, glue, aerosol cans, drain cleaners, fire extinguishers, thermostats, fluorescent light bulbs and lighter fluid.
All items should be in their original containers and labeled. Anything without a label will not be accepted, nor will computers, electronics or tires. Businesses that wish to leave waste must preregister and a disposal fee will be charged and collected.
Free for Bergen County residents (proof of residency required). Location: 200 Campgaw Rd. For more information, call 201-807-5825. A complete listing of acceptable and unacceptable material is available at bcua.org. For more information on how to preregister a business for this event, call 201-807-8696.