News Briefs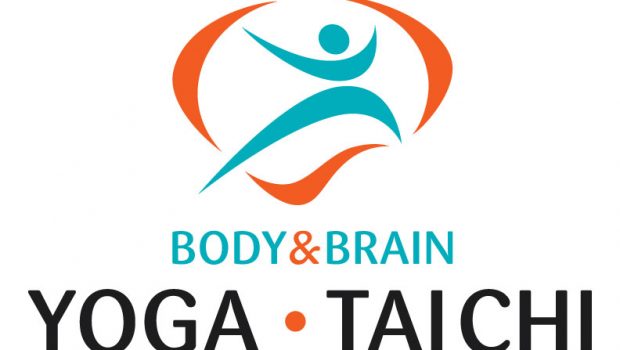 Published on June 2nd, 2018 | by Natural Awakenings Northern New Jersey
0
Celebrate Healthy Living Day in Ridgewood
The Body & Brain Centers of New Jersey will host a day of wellness, music and dancing from 3 to 5:30 p.m., June 24, at The Woman's Club of Ridgewood to allow guests to awaken their vibrant potential for a long and full life. Doors open at 2:15 p.m.
They will be sharing bestselling author Ilchi Lee's wisdom on creating happiness from his latest book, I've Decided to Live 120 Years. The day will  feature performances by The Acchords, Hal Keshner's rockin' piano, soulful songstress Crystal Spivey, DJ Warren and wellness vendors.
Come early and stay late for dancing and to visit the booths of community wellness partners. Proceeds from this event will support the Earth Citizen Organization , a nonprofit organization dedicated to providing educational resources for organizing green community initiatives.
Admission is $30. Location: 215 W. Ridgewood Ave., Ridgewood, NJ. Purchase tickets at brheal.com. For more information, call 201-444-6020.