Feature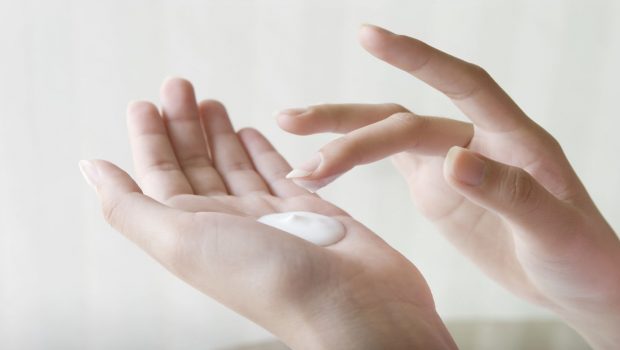 Published on October 31st, 2018 | by Susan Matos-Cloke
0
Not All Progesterone is Created Equal
by Susan Matos-Cloke
Menopause is a rite of passage for most women as they leave their reproductive years behind and look to the future. Unfortunately, like most hormonal and reproductive changes, menopause is not always a joyful process, but instead can be emotionally, physically and mentally taxing.
When a woman goes through menopause, she essentially loses the capability to produce estradiol, testosterone and progesterone, thus causing the endocrine system to become imbalanced. By using hormone replacement therapy, women are able to replace these hormonal losses and bring the body back into a happy equilibrium. All of these hormones work together, therefore it is vital that all three be replaced in order to achieve hormonal balance.
Progesterone is one of the most vital hormones in a woman's body, as it is used to protect a woman's uterus in the presence of estradiol. This hormone can increase deep sleep, promote bone formation and increase bone density. When taking natural progesterone in addition to estradiol and testosterone, women are able to combat the negative effects of estrogen dominance, moderate androgens and regulate the body's salt and water tolerances, thereby decreasing bloating and dehydration.
Not all progesterone is created equal, and it is vital to use natural progesterone. According to an article published in the Medical Journal of Australia, natural progesterone does not increase the risk of breast cancer and can, in fact, have a protective effect. Author Dr. Barry G. Wren states, "Eight studies on synthetic, transdermal progesterone have been published in peer-reviewed journals. Their results are not generally supportive of the therapy." Alternatively, research has shown using synthetic progesterone in conjunction with hormone therapy can increase the risk of breast cancer.
Dr. Susan Matos-Cloke owns and operates Advanced Hormone Solutions, located at 122 E. Ridgewood Ave., in Paramus. She is a certified SottoPelle-trained natural hormone specialist and a 30-year board-certified internist. To make an appointment, call 201-225-2525, email Appointments@ahsclinics.com or visit AdvancedHormoneSolutions.com.