Natural Pet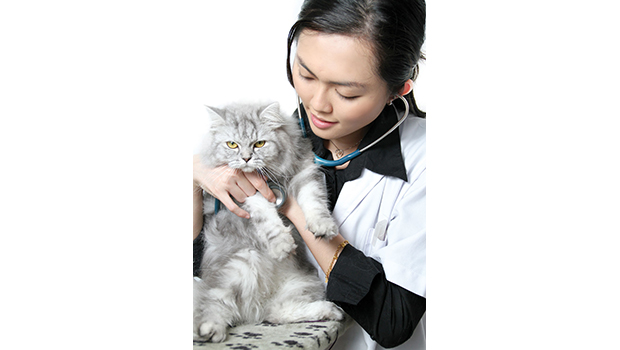 Published on July 31st, 2019 | by Natural Awakenings Publishing Corp.
0
FINDING THE BEST VET
In some areas, holistic veterinary care is so popular that appointments are hard to come by. In others, there are few veterinarians practicing alternative medicine.
Ask Around
One way to find a veterinarian that has expanded beyond the confines of Western medicine is to ask other pet owners. Employees at pet food or supply stores will often have recommendations, as well. Search online or use the American Holistic Veterinary Medical Association's "Find a Holistic Veterinarian" search feature at ahvma.org/find-a-holistic-veterinarian.
Get Details
If there are several doctors to choose from, read their websites to find out the nature of initial consultations, available treatments and associated fees. Read patient reviews there and look for some that aren't on their site. Consider stopping in to see how the practice looks and feels.
First Appointment
Once an appointment is made, know what's needed to make the most of it. Most veterinarians want historical records and intake forms filled out in advance. Be prepared to pay for services during that first visit. Because holistic care is personalized to deal with underlying causes instead of symptoms, be ready to spend more time talking about the pet.
Going Forward
No matter which veterinarian is chosen, expect reasonable outcomes. Pets should be comfortable at the appointment and owners should feel they are heard. Care and cost of care should make sense. Follow-up calls from the office to check on treatment progress show that the interest in clients goes beyond the appointment. Reminder calls, emails or postcards about upcoming appointments or recommended services convey that the practice is organized and has a long-term interest in animal health.