News Briefs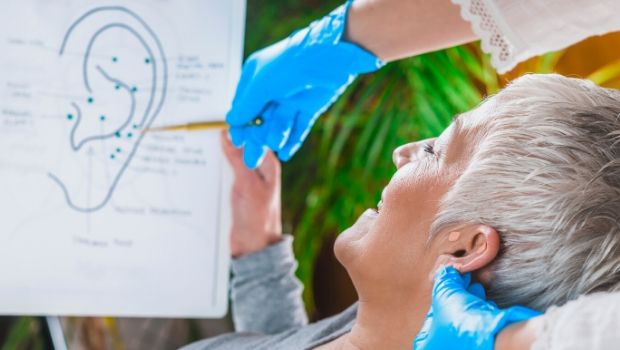 Published on June 30th, 2020 | by Natural Awakenings Publishing Corp.
0
Auriculotherapy Discounted at Saddle Brook Wellness Center
Complete Wellness Within, a full-service beauty and wellness center, is hosting Earseeds Tuesday Wellness Days from 11:30 a.m. to 5 p.m., July 7, 14, 21 and 28, in Saddle Brook. Treatments are $25 for a limited time. Participants will learn how Auriculotherapy (akin to acupressure or reflexology for the ear) can improve overall health and minimize cravings related to resolving most addictions, as well as other benefits.
There are hundreds of points on the ear that are believed to correspond with organs in the body, as well as specific emotional issues. Auriculotherapy can also help with headaches, poor balance, insomnia, nerve issues, allergies, hormonal imbalances, weight loss, joint pain, knee pain and many other issues.
Find more details about Auriculotherapy here.
Location: 337 Market Street, Suite 5, Saddle Brook. For more information or to register (required), call 973-615-2486, email Info@CompleteWellnessWithin.com or visit CompleteWellnessWithin.com.