Fit Body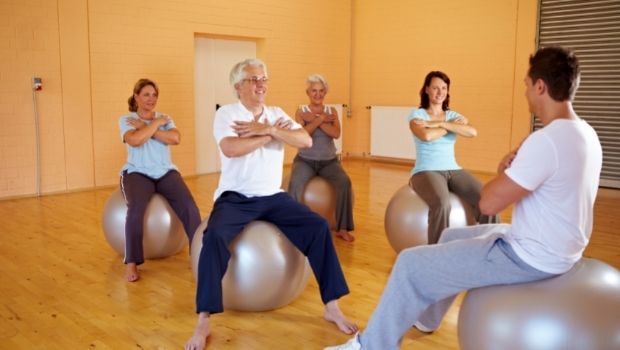 Published on May 31st, 2021 | by Natural Awakenings Publishing Corp.
0
Manage Parkinson Symptoms with Delay the Disease
Approximately 60,000 Americans are diagnosed each year in addition to the nearly 1 million that currently live with Parkinson's and the 10 million more worldwide. The economic cost totals exceeds $51.9 billion annual, with medication alone $2,500 a year per person and therapeutic surgery up to $100,000.
Symptoms of Parkinson's include tremors, rigidity, balance problems and slow movement. It affects 1 percent to 2 percent of the population over the age of 65 and 2 percent to 10 percent of those younger than 50. Researchers estimate less than 10 percent is caused are primarily due to genetic factors. The risk for men is 1.5 times greater than women.
For more information, call Kim Mihov at 201-722-1303 or visit Foundation.OhioHealth.com/delay-the-disease.