Global Briefs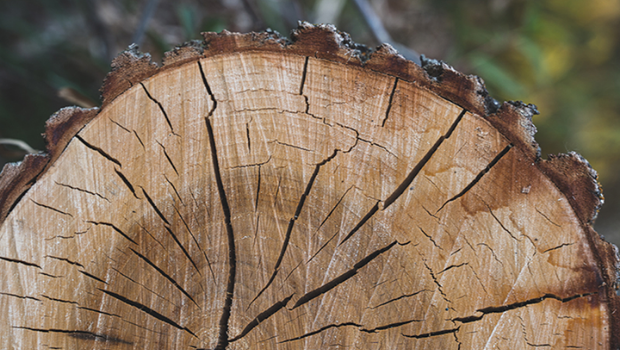 Published on April 20th, 2022 | by Natural Awakenings Publishing Corp.
0
Western Megadrought Surge Continues
A megadrought is a dry spell that lasts for more than 20 years, and the Southwestern U.S. endured the worst occurrence since at least 800 A.D. in the period from 2000 to 2021. So says research based on evidence embedded in tree rings from 1,600 sites in the North American West published in the journal Nature Climate Change. University of California-Los Angeles climate scientist and lead author Park Williams says, "The results are really concerning, because it's showing that the drought conditions we are facing now are substantially worse because of climate change … but there is quite a bit of room for drought conditions to get worse."
Temperatures in the Southwest have averaged 1.6 degrees higher since 2000, and the megadrought has depleted California's reservoirs, shrunken the Utah Great Salt Lake to record lows and fueled destructive wildfires. University of Michigan climate scientist Julie Cole, not involved in the research, says it shows how temperature can make more of a difference than precipitation alone when it comes to prolonging a drought. "The air is basically more capable of pulling the water out of the soil, out of vegetation, out of crops, out of forests, and it makes for drought conditions to be much more extreme." Unless climate change is mitigated, there is no end in sight.