Global Briefs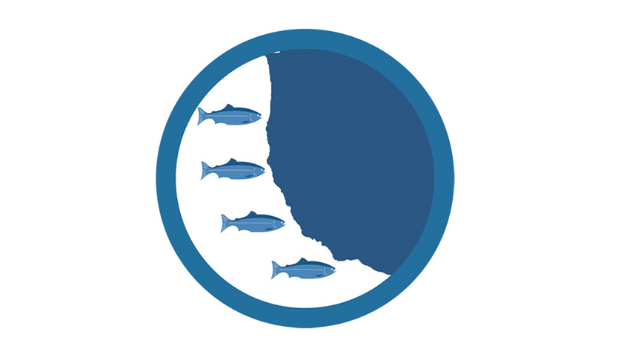 Published on July 21st, 2022 | by Natural Awakenings Publishing Corp.
0
New Underwater Maps Track Fish
To better track the location and movement of marine fish in U.S. waters, The U.S. National Oceanic and Atmospheric Administration (NOAA) Fisheries is using a new interactive website, the Distribution Mapping and Analysis Portal. It demonstrates that the ranges of many marine species are shifting, expanding and contracting in response to changing ocean conditions. Intended to improve data sharing and collaboration, it will facilitate judgements about fishery management and increase knowledge about species distribution.
The portal displays data from NOAA Fisheries bottom trawl surveys for five regions (Northeast, Southeast, Gulf of Mexico, West Coast and Alaska) and includes a map viewer and graphing capabilities for more than 800 marine fish and invertebrate species. Understanding where species are distributed and the factors that drive patterns are important for species conservation and management.
Rick Spinrad, Ph.D., NOAA administrator, says, "Changes in fish stocks can have significant economic and cultural impacts for communities and businesses across the U.S. The visualization capabilities of this new tool boost our ability to turn the data NOAA collects into robust decision-making resources for the entire fishery management community, helping build a climate-ready nation."