Health Briefs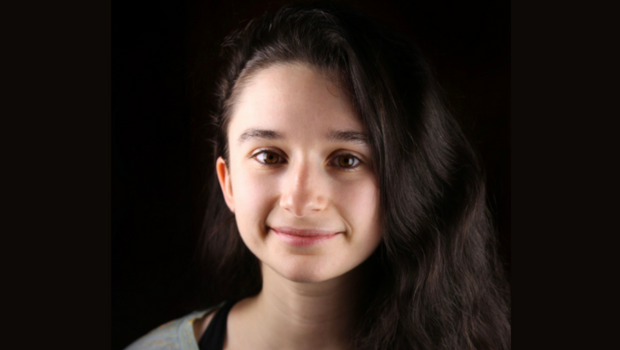 Published on February 27th, 2023 | by Natural Awakenings Publishing Corp.
0
Coaching to Make Permanent Changes
Camille Rose Wellness is a health coaching business that focuses on helping women reach their health and wellness goals. Owner Camille Rose is a certified health coach and yoga and meditation teacher, as well as a graduate of the Culinary Institute of America.
Rose received health coaching certification at the Institute for Integrative Nutrition. where she studied more than 100 dietary theories, nutrition and health coaching tools. Her interest in health and wellness began high school while dealing with anxiety and panic attacks. By incorporating a healthier diet, yoga and meditation into her daily routine, she was able to better manage the anxiety and is now passionate about helping others reach their health and wellness goals.
Rose combines her skills in nutrition, fitness, and healthy lifestyles to guide clients in reaching their individual health and wellness goals working one-on-one remotely with clients every other week to discuss clients goals, progress and obstacles while providing recommendations based on the their needs.
As a health coach, Rose helps clients make lasting healthy diet and lifestyle changes by having them stay accountable and motivated to reach their goal. During sessions, the client can discuss a variety of topics, such as what they eat and drink daily, physical activity, stress management techniques and morning and nighttime routines. She works with women that experience difficulty losing weight, painful periods, PCOS, anxiety and stress or that want to learn to cook healthier at home.
Using a holistic approach instead of focusing on symptoms, it is much more effective for Rose to get to the root cause in order to make lifelong changes in diet and nutrition, home cooking, career and relationships.
First consultation is free. For appointments and more information, visit CamilleRoseWellness.com.