Health Briefs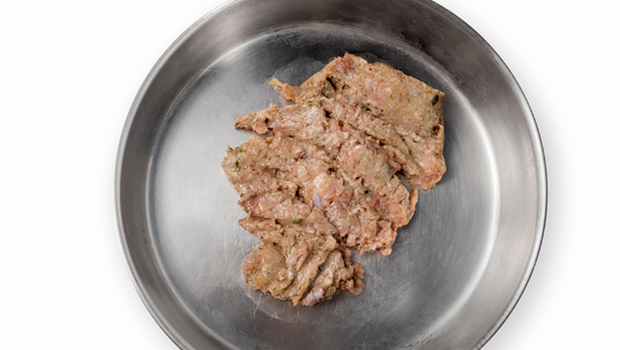 Published on February 27th, 2023 | by Natural Awakenings Publishing Corp.
0
Human-Grade Dog Foods Lead to Less Poop
Although human-grade foods for pets are commercially available, little research has been done on their health impacts. A 2021 study published in the Journal of Animal Science compared the fecal output of 12 dogs that ate one of three types of dog food: fresh, human-grade or extruded (kibble). The researchers found that the dogs that were fed fresh and human-grade food excreted about half as much as those that were fed classic, processed dog food. The human-grade foods were also found to be extremely digestible, and the dogs that ate them had to eat less food to maintain the same weight. There were many differences in fecal microbiota among the three diets, and the scientists stated that this was likely because of differences in ingredient source, nutrient concentrations and processing methods.