Health Briefs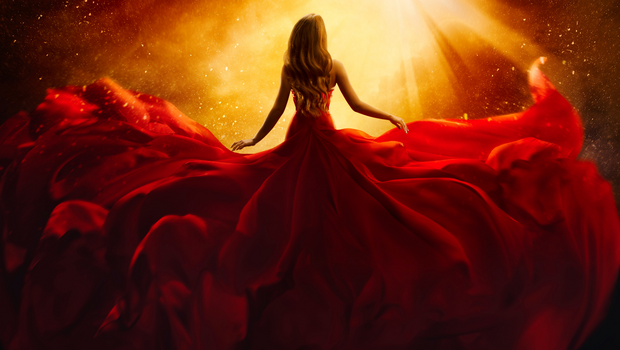 Published on February 27th, 2023 | by Natural Awakenings Publishing Corp.
0
Miracles Flow from Love
Our inner world is the most important to create the lives we want—a world without material possessions, social status, money or success ladders. If we want to change our life, we must change our internal world. It's not what we're doing, the secret is who we're being, which determines everything in our lives. Who we are being determines whether we can live a life as if everything is a miracle.
Miracles are connected to the vibrational frequency of love. They flow naturally from love. When we understand miracles, we believe in miracles, can create and offer miracles. We can let go of grievances against others and extend love instead. The more we extend love to the universe, the more miracles will come to us. Living in miracle energy is expecting miracles to happen.
Living in miracle energy is knowing we're conduits of goodness and love if we choose to be. What can we do to live a life as if everything is a miracle? Believe in our unlimited potential, expect to achieve that level. Own our magnificence—own our soul's magnificence, see magnificence in others. Know we are infinite spirits. Be soul-centric, not ego-centric. Believe that everything is happening for each of us. Believe that only love is real. Seek and witness the love in others. Open our heart energy. Let go of the past. Forgive someone, forgive ourselves. See every living thing as divine. Raise our vibrational frequency. Be grateful for everything. Be in the energy of what we want. Understand the oneness of the universe; understand we are all one. Be in the flow of the universe.
We can become miracles for ourselves and others. We're entitled to have extraordinary things happen such as miracles. We receive miracles because the divine loves us. We can create miracles because of our oneness with the divine. If we connect to the oneness of the universe and tap into divine love, we can express divine love through us. The key is to be our authentic selves and share our unique gifts and talents with others. In doing so, we give others permission to share their gifts.
There is a ripple effect throughout the universe with a simple act—and acknowledgement—we can be the conduits of divine energy. We can be the conduits of miracles. We don't always witness the effects of our way of being in the miracle. We don't always receive the miracle. We need to trust the miracle is blessing whoever needs the miracle. Trust and surrender what is needed from our service and being authentically us. Let the miracle go where it's needed.
Contact Dr. Anne Deatly at 201-925-1046 or Anne.Deatly@gmail.com.