Local Insights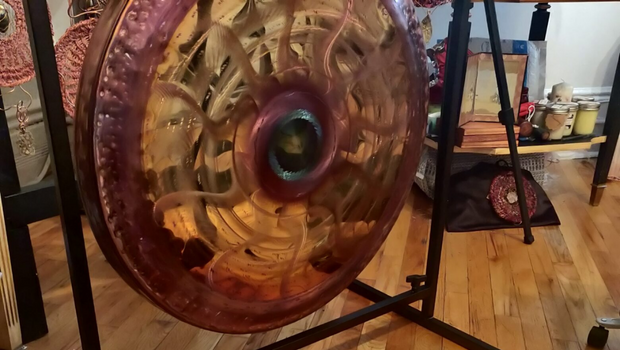 Published on February 27th, 2023 | by Natural Awakenings Publishing Corp.
0
StressBusters Guided Meditation
Jacquie Bird will present 30-Minute Reset: StressBusters Guided Meditation online on March 15 and 16 at 7 p.m., March 18 at 10 a.m. and 5 p.m., and March 19 at 2 and 4 p.m. She describes it as, "a deep reset for mind, body and spirit. Ground and center with sound, breath, visualization and mindfulness, taking you on a soulful journey. Reduce
stress and anxiety, feel good and refreshed in the comfort of your home with this virtual event."
Bird says, "Immerse yourself within the vibrations of sound and breath while you float upon the positive visualizations you will receive in this restorative guided meditation.
As the energies shift from winter into the spring equinox and toward the end of the month, give yourself the gift of reset and rejuvenation in the comfort of your own home. Reduce stress, anxiety, feel good and refreshed. Feel calmer, more grounded and centered. Gain clarity and balance in this 30-minute StressBusters Guided Meditation session."
Cost is $25. Register at Tinyurl.com/StressBustersMeditation