Global Briefs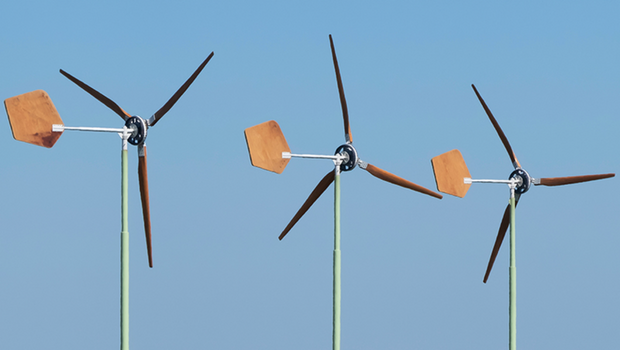 Published on February 27th, 2023 | by Natural Awakenings Publishing Corp.
0
Wooden Wind Turbines
Wind turbines provide one of the cleanest sources of energy; the power they produce is free, helping us reduce our dependence on fossil fuels. Several European companies are working to improve wind turbines by further reducing their carbon footprint. Stora Enso, one of the largest private forest owners in the world, has partnered with Voodin Blade Technology of Germany to make sustainable, wooden, wind turbine blades. They are currently producing 66-foot blades and plan to make 262-foot blades in the future. These sustainable, laminated veneer, lumber blades have a high load-bearing capacity, are lighter and reduce the use of fossil fuels in manufacturing. Because they are relatively lightweight, the blades can be transported without heavy-duty equipment, further reducing their carbon impact. Stora Enso is also partnering with Swedish wood technology company Modvion in an effort to make wood the material of choice for wind turbine towers.