Health Briefs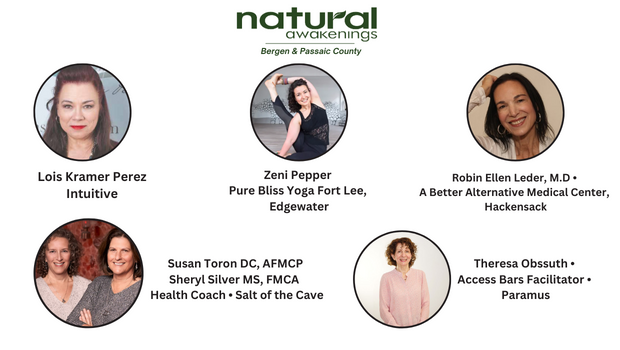 Published on April 30th, 2023 | by Anil Singh
0
You are the Best in North NJ – Part 1
Women have always been essential contributors to hold communities together and are making great strides in the business world by inspiring other women to follow their lead. Natural Awakenings wants to recognize the leading ladies that have impacted North-ern New Jersey communities with their contributors in their own chosen way.
Thanks to overwhelming engagement by communities and readers, we have been able to shortlist a subset of successful and rising women, but there are many more. Their stories of acumen, hard work and tenacity serve as an inspiration for other aspirants to go beyond obvious to follow their dreams and achieve success.
Zeni Pepper • Pure Bliss Yoga Fort Lee, Edgewater
Zeni Pepper, a lifelong yoga and meditation practitioner who regularly leads classes, work- shops, teacher training and retreats.
Main location: 209 Main St., Fort Lee. For more information, visit Pure-Bliss-Yoga.com.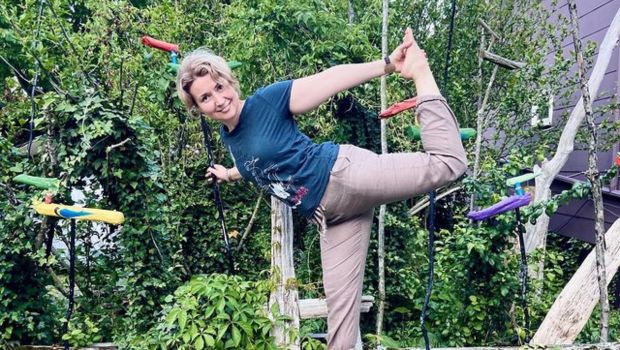 Lois Kramer Perez • Intuitive
Immensely popular, Lois has been influencing and changing lives with her simple and effective techniques.
For more information, call 201-906-5767, Lois@LoisKramerPerez.com or LoisKramerPerez.com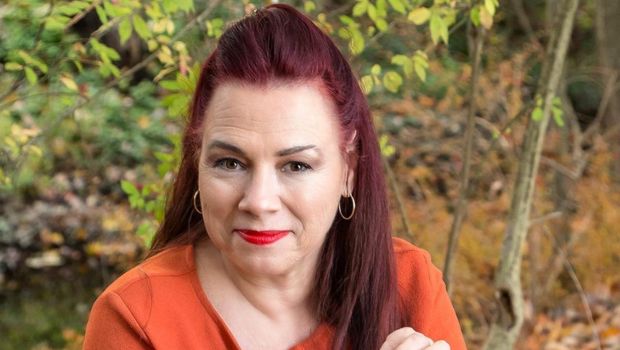 Susan Toron DC, AFMCP • Sheryl Silver MS, FMCA • Health Coach • Salt of the Cave
Susan and Sheryl have combined their experience to bring benefits of Himalayan salt to the center. Susan provides expertise on health, wellness, nutrition and chiropractic with the benefits of a Himalayan salt cave. Sheryl, a certified health coach, provides natural therapies based on vast personal and professional experience.
For more information, call 845-290-0678, email saltoftheearthcfh@gmail.com or visit saltoftheearthcfh.com.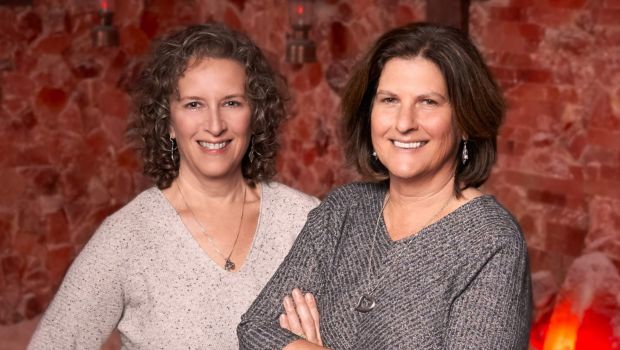 Robin Ellen Leder, M.D • A Better Alternative Medical Center, Hackensack
Dr Leder, with prior experience of working with Dr. Rober Atkins, provides a full range of personalized integrative/alternative medical care to thousands of tri-state residents of all ages. She has been helping patients to achieve long-term optimal health and the healthiest lifestyle with her unique holistic approach.
She is located at 235 Prospect Ave., Ste. LB, in Hackensack. For more information, call  201-525-1155 or visit drrobinleder.com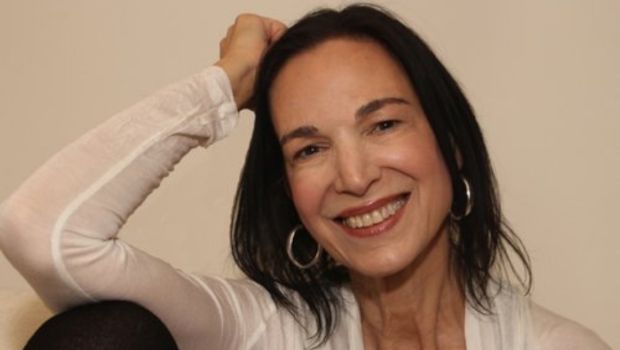 Theresa Obssuth • Access Bars Facilitator • Paramus
One of the best Access Bar facilitators in our area. She helps improve the way to live life from your own awareness leading to more happiness and ease.
Location: Paramus. To preregister (required) or book a private session, call 201-655-3836.. For more information, visit AccessConsciousness.com or citm-drfinn.com/theresa-ann-obssuth.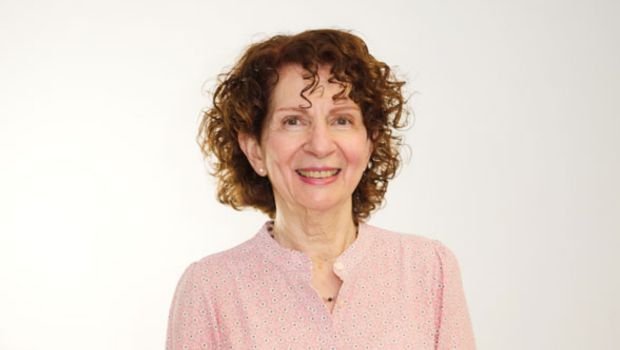 For more information, Tell us at publisher@naturalawakeningsnnj.com.