News Briefs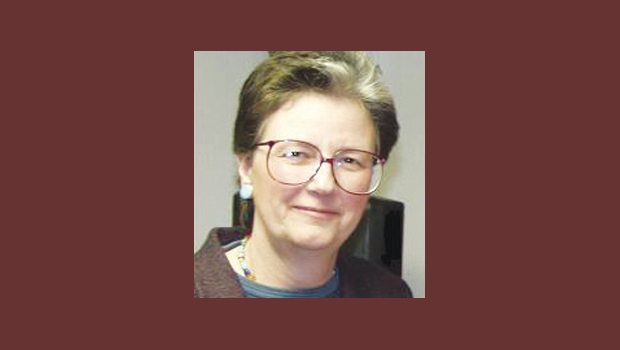 Published on June 28th, 2013 | by Natural Awakenings Northern New Jersey
0
Silva Intuition Training Seminar with Alice Konyves in Paramus
Certified hypnotist, life coach and certified Silva Method instructor Alice Konyves will offer a two-day Silva Intuition training seminar from 9 a.m. to 6:30 p.m., July 20 and 21, at the Courtyard Marriott, in Paramus.

The seminar is designed to give participants the tools needed to enhance their communication skills, business skills, healing skills and energy work. Participants will learn about the Silva Method for enhancing and enriching lifestyles and will practice deep breathing and relaxation for optimal performance and success.

Cost: $450 in advance, $475 at the door, $425 for seniors over 65 and full-time students with ID; $35 for graduates. Location: 1320 Rte. 17 N. For more information or to register, call 201-666-8569, email Alice@AliceKonyves.com or visit AliceKonyves.com.