Publisher's Letter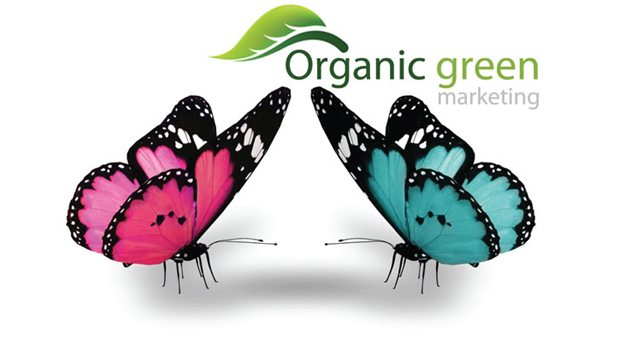 Published on August 2nd, 2013 | by Jerry & Pat Hocek
0
August 2013 Publisher's Letter
The Only Thing That's Certain is Change
Healthy living entrepreneur and CEO Sharon Bruckman launched the first Natural Awakenings magazine in Naples, Florida, in 1994 in response to a strong local holistic health community and thousands of like-minded readers eager to connect with each other. Today we are around 90 publishers strong and growing, serving a thriving community of more than 3 million responsive readers.
Since the beginning, Natural Awakenings magazine has been solely supported by its advertisers. Our editor, Martin Miron, periodically reminds us of the balance of synergistic dynamics behind the magazine he calls "the editorial tripod". Advertiser dollars fund the publishing, printing and distribution of the magazine. We, in turn, deliver the content that benefits our readers, and they help sustain our advertisers by purchasing their products and services.
There is no arguing that the advertising industry has undergone radial change since the Internet was commercialized in 1995 as the last restrictions to commercial traffic were removed. It is safe to say that few traditional advertising mediums will survive as the way we get information and make buying decisions continues to evolve. E-commerce spending in the United States will hit approximately $262 billion this year, up 13.4 percent from $231 billion last year, according to a new projection from Forrester Research, Inc. In 2017, online spending will reach $370 billion, which represents a nearly 10 percent compound annual growth rate from 2012.
Niche publications like Natural Awakenings will continue to thrive as the market share of newspapers continues to erode. Content-on-demand video and subscription-based TV programming will eventually supplant network television. And when was the last time you or someone you know listened to music on an AM or FM radio broadcast? That's what we have smartphones for, isn't it?
We are now venturing outside the boundaries of this magazine to reinforce our commitment to support the marketing needs of the healthy living community in northern New Jersey and to also bring our collective expertise to all markets beyond its borders. It is our great pleasure to announce the launch of Organic Green Marketing, the next evolution in marketing for the new world. Read about it on OrganicGreenMarketing.com.
In peace, health and much happiness.