Health Briefs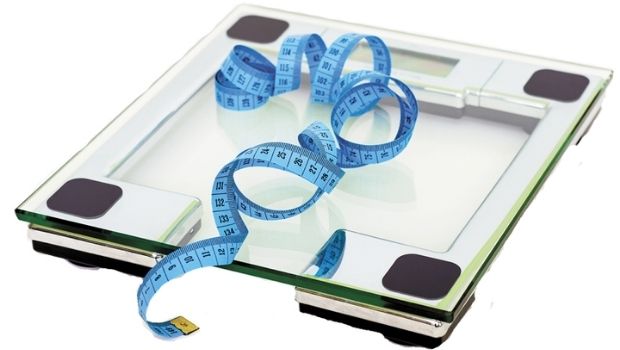 Published on October 31st, 2020 | by Natural Awakenings Publishing Corp.
0
Try Flaxseed Oil To Reduce Weight And Body Mass Index
Flaxseed, with its high nutritional value and low glycemic profile, has been shown to lower blood sugar in patients with Type 2 diabetes. To see if flaxseed as an oil has similar effects, Iranian researchers gave 40 overweight and prediabetic patients either 2,000 milligrams of flaxseed oil or a placebo daily for 14 weeks. The flaxseed oil did not produce lower inflammatory or glycemic markers than the placebo, but it did lead to significantly greater weight loss and a lower body mass index. A 2019 study of 50 obese and overweight adults found that consuming milled flaxseed for 12 weeks resulted in more than 20 pounds of weight loss, lower body mass index and greater reductions in triglycerides and inflammatory markers compared to a control group.