Publisher's Letter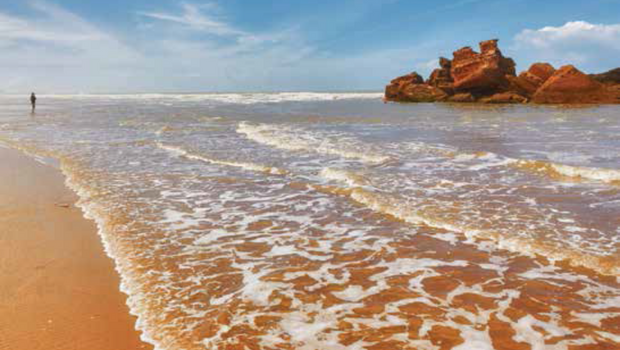 Published on October 31st, 2022 | by Anil Singh
0
Mental Health Brings Anxiety-Free Living
With all the changes happening around us, coupled with the evolution of new social interaction protocols for meeting and greeting, mental health is fast becoming a critical issue. The anxiety is coming from all directions; personal, professional and financial. Society has become competitive at all levels, so to address anxiety, we need easy, community-based approaches with which to slowly adapt a more equitable and inclusive approach. Affirmative thinking and self-care are more important than ever to avoid putting undue stress on ourselves.
Our feature story, "Staying Serene in Turbulent Times," provides clear action items to convert anxiety into positive actions. Also check out Be Well founder Lauren Taibi, in Caldwell, helping the community with her unique approach to mental health. Our current social structure is creating anxiety and stress in kids, too. We have great way to healing them in our Healthy Kids department, "The Colors of Healing." Our local contributors have some great information about heart health by Dr. Finn, and functional medicine habits for mental health by Dr. Pucci.
Our October issue contains something for everyone about health and wellness from our local community and healthcare providers. Find even more great information in our online edition at NaturalAwakeningsNNJ.com. Natural Awakenings of North Jersey is your all-season health and wellness resource for body, mind and soul—the physical body and inner, spiritual, well-being. Like us on Facebook and Instagram.
Stay Healthy, Stay Happy!