Publisher's Letter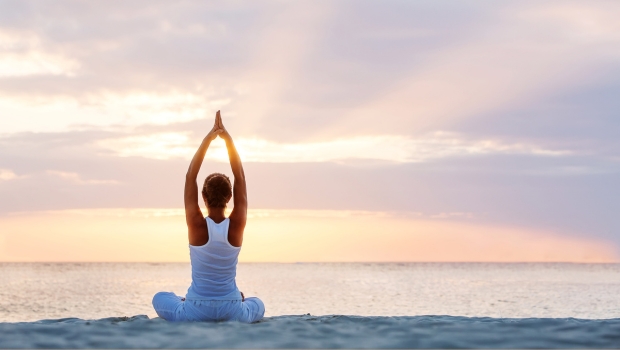 Published on August 31st, 2023 | by Anil Singh
0
Aloha, Maui…
We all saw the heartbreaking devastation of beautiful Maui—it seems to be a disaster of our own making due to the ignorance of what we have been doing to nature for decades and unapologetically denying it. World temperatures are rising, and these catastrophic events across the globe are warning signs that we have let things progress too far to be able to reverse them without paying a very, very high price.
I was told that the readers of this magazine have a very strong likelihood of being a lightworker, way-shower, indigo or hippie (some people call us strange). But we embody a specific way of living and interacting with others. We are full of the spirit of hospitality, unity and harmony with the world and people around us. This virtue which we work hard to embrace and live daily extends beyond words to encompass actions and intentions, doing our best every day to treat each other and the environment with respect and care. This is the definition of aloha.
Won't you join me in saying a prayer for all the lost, beautiful souls who perished and are now left in the dusty ashes of their aloha life? Lahaina served as the capital of the Kingdom of Hawaii from 1820 to 1845. This neighborhood was populated by the ancestors of the past kings. This was the heartbeat of aloha. Please join me and pray for our friends in Maui and across the globe.
Natural Awakenings of North Jersey is your all-season health and wellness resource for body, mind and soul—the physical body and inner, spiritual, well-being. Like us on Facebook and Instagram. Find even more great information in our online edition at NaturalAwakeningsNNJ.com.
Stay Healthy, Stay Happy!