Health Briefs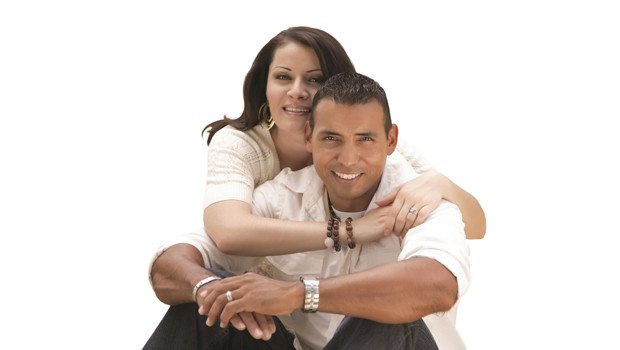 Published on February 28th, 2014 | by Natural Awakenings Staff
0
Happy Marriage, Healthier Lives
A University of Missouri expert says that people in happy marriages are more likely to rate their health better than their peers as they age. Evidently, engaging with one's spouse builds a strong relationship that can improve spirits, promote feelings of well-being and lower stress.
Analyzing data from 707 continuously married adults that participated in the Marital Instability Over the Life Course panel study, a 20-year nationwide research project begun in 1980, researchers found that married people have better mental and physical health and are less likely to develop chronic conditions than their unmarried, widowed or divorced peers.
Thus, researchers recommended involving spouses and families in treatment for any illness. They further suggested that in cases of a strained marital relationship, improving marital harmony would also improve health.