News Briefs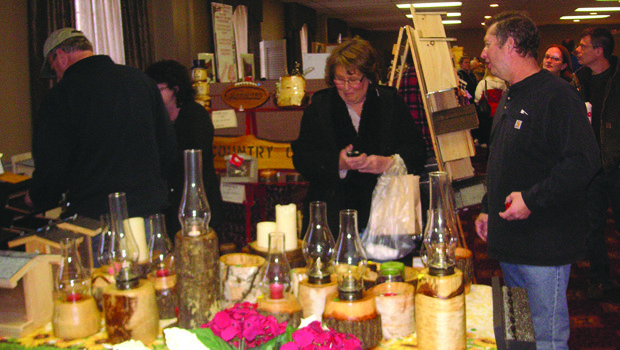 Published on September 30th, 2015 | by Natural Awakenings Northern New Jersey
0
Save the Watershed at Nature Lover's Fall Fundraiser
The Bergen Save the Watershed Action Network (SWAN) will host a fall sale of artworks, handmade goods, decorative items, ornaments, unusual wearable items and nature books from 9 a.m. to 3 p.m., October 17, at the Westwood Recreation Center, in Westwood.
Proceeds from the fundraiser will be used to fund the Bergen SWAN's environmental education efforts. Natural snacks and refreshments will be served.
Location: 55 Jefferson Ave. For more information, call 201-666-1877, email BergenSwan@sprynet.com or visit BergenSwan.org.