News Briefs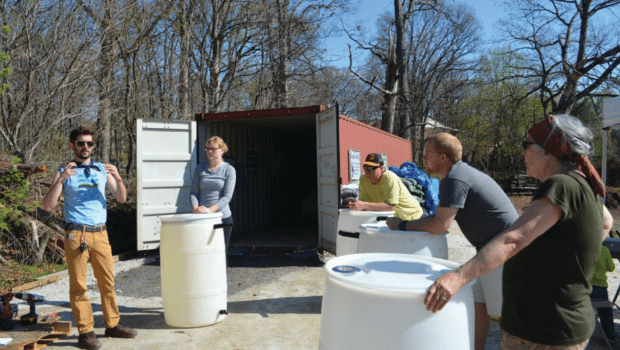 Published on March 1st, 2016 | by Natural Awakenings Staff
0
Rain Barrel Workshop with Hackensack Riverkeepers
The Hackensack Riverkeepers will host a rain barrel workshop from 6 to 7 p.m., March 8, at Johnson Public Library, in Hackensack. Participants will learn how to build a rain barrel that can be taken home for private use.
A rain barrel stores rain water from the roof that would otherwise be lost to storm drains and streams. With the collection of water, a rain barrel can be used during periods of drought to save most homeowners about 1,300 gallons of water during peak summer months.
Workshop is free to attend, $25 for a rain barrel. Location: 274 Main St. For more information or to register (recommended), call 201-968-0808, email Outreach@HackensackRiverKeeper.org or visit HackensackRiverKeeper.org.