Advertorial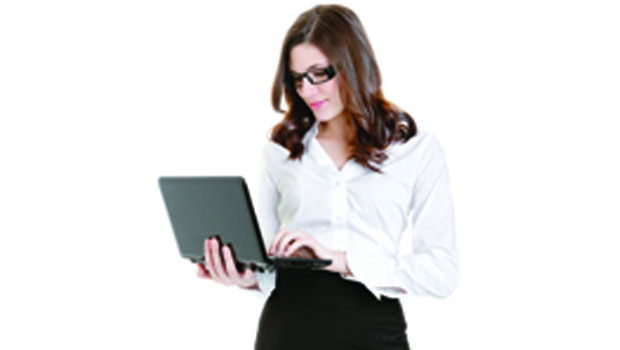 Published on July 29th, 2016 | by Natural Awakenings Northern New Jersey
0
Quantum Software Can Resolve Lingering Addictions, Physical, Emotional, Financial Problems
There's an invisible force that defines your reality. The ancients couldn't describe it, but knew it was there. Today, fortunately, there are devices that can measure and even interpret it.
This force is energy, also referred to as frequency. We've worked with it to develop television, radio, cell phones, the Internet, and the like. But these devices are nothing compared to the most powerful receiver and transmitter of frequency ever to exist—the human energy system.
Science now demonstrates that beneath the surface of consciousness, we're running frequency in the form of mathematical codes. When these codes run strongly and freely, we're powerful, and we can create what we desire with relative ease. But with stress overload, the ultimate hacker, your energy system can go haywire. There may be health changes, weight gain, depression, nancial lack, addiction, "bad luck", self-sabotage, confusion, hopelessness, no motivation to change…you get the idea.
Fortunately, there is a quantum software designed to assist in recalibrating your energy system—a frequency to help manage stress that can be directed toward individuals or groups. Distance is not an issue—think of how we can reach anyone with a cell phone.
This is your opportunity to clear away lingering addictions or physical, emotional or even financial problems. We're very confident that our software will provide you with the help you need. To prove it, we're offering Natural Awakenings readers a no-cost demonstration. You'll participate in a five-minute phone demonstration, where the results of the assessment alone will amaze you and provide ample proof that our software does what it's meant to do—enhance your quality of life.
For a no-cost, no-obligation demonstration of this software, call Cathy Slaght at 727-804-0422 or visit CathyDSlaght.com for more information.