Spotlight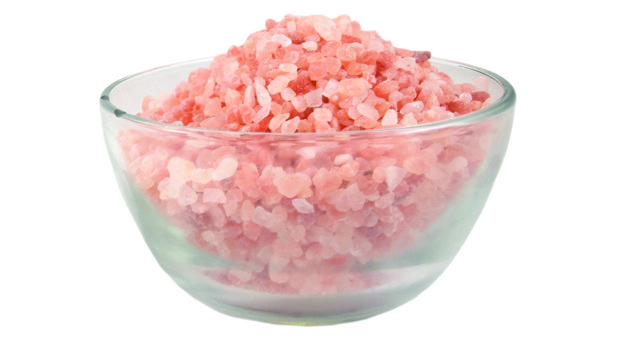 Published on October 3rd, 2016 | by Brielle Bleeker
0
The Many Wonders of Himalayan Salt
Products containing Himalayan salt are becoming more popular, and it's no wonder that people are making use of this highly effective, natural ingredient. In use for hundreds of years, Himalayan aerosol salts are a great way to not only relax and provide a calming atmosphere, but also hydrate the skin. This particular type of salt comprises many minerals crucial to maintaining health. In addition, Himalayan salt can help rid the body of toxins that often build up due to stress, infection or a poor diet.
Simulated salt caves are opening across the country. These wellness facilities help people alleviate chronic respiratory infections, as well as certain skin issues such as eczema and psoriasis. Still new to the public in American, this type of natural treatment can be a great alternative or complement to more traditional treatments.
Salt Breeze is a great resource for those looking to experience much of what Himalayan salt has to offer. Opened last spring, Salt Breeze offers relief of common ailments in a natural way without side effects. Featuring rooms for adults and children, Salt Breeze can be enjoyed by all that try this holistic treatment.
Another great way to take advantage of the positive effects Himalayan salt is to use a salt lamp, which has the ability to purify the air by collecting moisture. The heat from the light causes the water to evaporate while leaving behind any toxic build-up collected through the moisture. Salt lamps have become more readily available and are great to have in the home or office.
Himalayan salt can prove useful in the kitchen, as well. Much healthier than traditional table salt, incorporating this specific kind of salt into recipes can aid digestion while ensuring the proper amount of nutrients are being taken in.
Salt Breeze is located at 5-05 Saddle River Rd., in Fair Lawn. For appointments, call 201-254-9492. For more information, visit SaltBreezeNJ.com.
Brielle Bleeker is a contributing writer for Natural Awakenings magazine.