Local Insights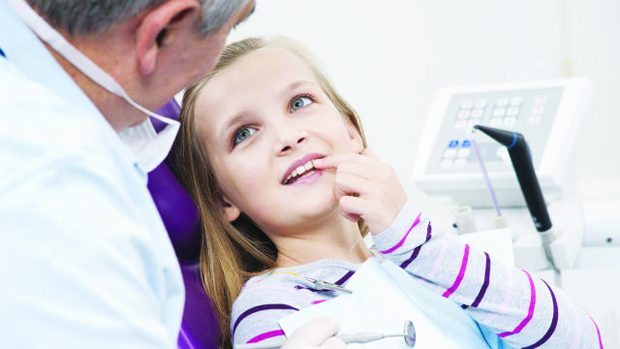 Published on October 3rd, 2016 | by Maryam Safai
0
Pros and Cons of Composite Fillings
Tooth-colored dental fillings, also called white fillings or composite fillings, restore and mimic the natural appearance of tooth structure. In addition to restoring teeth that have fractured or decayed, tooth-colored fillings may also be used cosmetically to change the size, color, shape, shade and close unwanted gaps, specially in the frontal areas.
Composites are a mixture of glass or quartz filler that provides good durability and resistance to fracture in small to mid-size restorations that need to withstand moderate pressure from chewing. They can be used on either the front or back teeth.
Composites are either adhered in a cavity or bonded to a surface. This may allow a dentist to make more conservative repairs so that less tooth structure is removed. This may result in a smaller filling than would metal (amalgam) and also provide the tooth with more strength, due to its chemically bonded nature.
In general, it takes longer to place a composite filling than it does for a metal filling, because they require a very dry and clean environment in order to properly adhere/bond to the tooth. Prior to placement, the teeth must be thoroughly cleaned of stains so the correct shade can be selected for that specific restoration. If a patient complains of having yellow or grey teeth, an affective and safe tooth-whitening procedure should be used in advance.
Composite restorations may absorb color and stain from food over a period of time and therefore, a gradual shade alteration will be noticed. In order to preserve the integrity of the composite, foods and drink such as wine, juice and some spices must be avoided. Good oral hygiene and immediate brushing and rinsing after food and drink will also help to prolong and preserve the shades.
Maryam Safai, DDS, owns and operates the Center for Dentistry & Functional Medicine, located at 800 Wyckoff Ave., in Wyckoff. For appointments, call 201-891-4425. For more information, visit BeautyBySafai.com.