Local Insights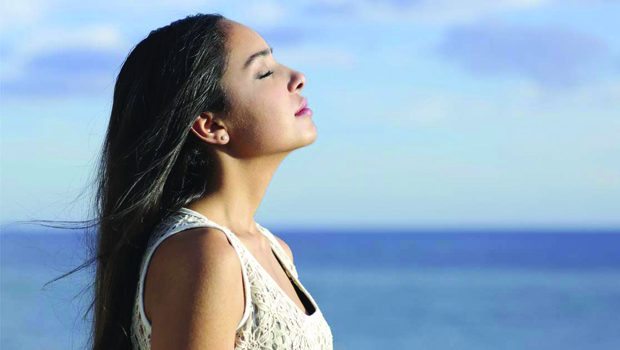 Published on January 4th, 2017 | by Michael J. Goldberg
0
Breathing is the Prime Directive
We take breathing for granted until we can't do it. Anyone that has COPD, asthma, emphysema or other pulmonary disease knows that terrible feeling. Yet, we don't normally think much about how we breath. We should. We're built to breath through our nose, yet, many cannot. Even those that can often do not.
Children that have allergies, enlarged tonsils and adenoids or have poorly developed jaws often must resort to breathing through their mouths, which can then become a habit through adulthood. Also, those with deviated septums or other mechanical defects might not be able to get enough breath through the nose and resort to mouth breathing.
Nasal breathing performs three function for the air we breathe: it filters, it humidifies and it warms it. When we circumvent our noses and breathe through our mouths, bad things happen. The mouth gets dry and the throat gets dry, as do the bronchioles (tiny air passages) that go to the lungs. Excess dryness is not healthy, as the moisture in our mouths, throats and bronchioles play a important function in the health of these tissues and organs.
Nasal breathing also stimulates the production of nitric oxide, which brings a host of important benefits. It helps memory and behavior by transmitting information between nerve cells in the brain; assists the immune system in fighting off bacteria and defending against tumors; regulates blood pressure by dilating arteries; reduces inflammation; improves sleep quality; increases the recognition of sense (i.e. smell); increases endurance and strength; and assists in gastric motility. One other benefit is the effect the dilation of blood vessels have during sexual arousal. Nitric oxide has been recommended in treating erectile dysfunction.
So, breathe properly for maximum health. Breathe for maximum function and breathe nasally. If problems breathing nasally exist, it is best to find out why and correct them. Practicing proper breathing is simple and healthful. For more information on this topic, read Patrick McKeown's book The Oxygen Advantage.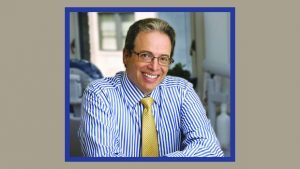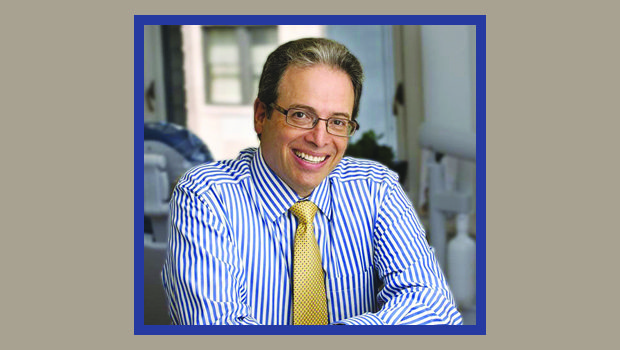 Dr. Michael J. Goldberg, DMD, FAGD, FIADFE, FACD, FNYAD, practices biorational dentistry at Manhattan Dental Health NJ, 117 Kinderkamack Rd., in River Edge, NJ, and Manhattan Dental Health, 635 Madison Ave., NY. For more information, call 201-881-0660 or 212-928-1000 or email MDH4NJ@gmail.com.