News Briefs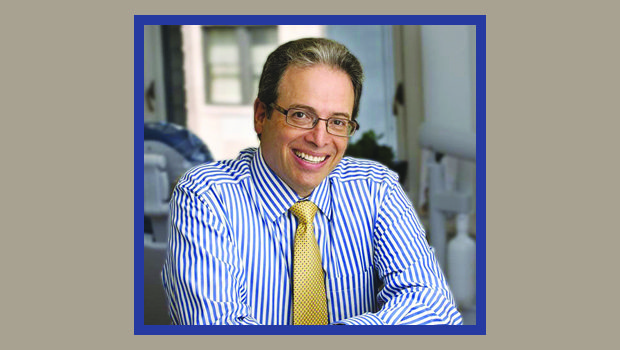 Published on January 4th, 2017 | by Jerry & Pat Hocek
0
Manhattan Dental Health to Have Free Seminars
Dr. Michael Goldberg, the owner of Manhattan Dental Health, in New Jersey, will host three, hour-long educational total body wellness seminars on January 9 and 26, and February 6, in River Edge, where participants will learn why their last physical examination missed the true causes of illness.
They will learn the truth about chronic illness and how to regain health, vitality and vigor. Goldberg will also talk about common medications that have side effects which can be a detriment to long-term health.
He states that if one part of the body goes untreated, it can affect the entire body and become the cause of ongoing chronic suffering. Evaluating total body wellness can treat the cause, providing long-term solutions that can change our quality of life.
Admission is free. Location: 117 Kinderkamack Rd., Ste. 200, River Edge. For more information or to register (required), visit BodyWellnessSeminar.com.
To learn more about Dr. Goldberg and Manhattan Dental Health, visit, ManhattanDentalHealthNJ.com.