News Briefs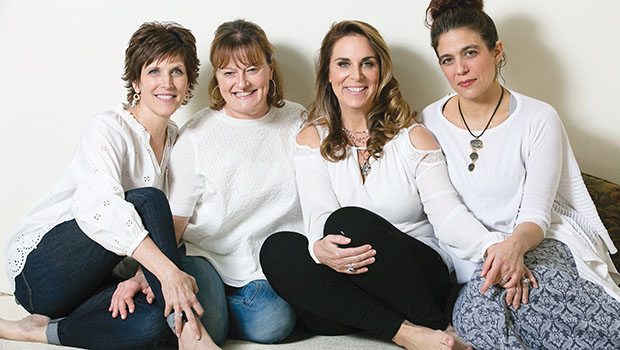 Published on March 27th, 2017 | by Natural Awakenings Northern New Jersey
0
A Day of Wellness in Franklin Lakes
Audrey Zona, owner of ZoHealthy, will present a seminar, A Day For Spring Nourishment, from 9:15 a.m. to 2 p.m., April 25, at the Indian Trail Club, in Franklin Lakes. Zona is an integrative health coach and wellness promoter certified in the psychology of eating.
She will bring together a panel of renowned medical professionals in the fields of integrative medicine, energy healing and yoga to discuss spring as the season for renewal of body, mind and spirit. Speakers featured include Dr. Gail Sobel, Sheryl Edsall, Liz Donohue and Dr. Annalisa Pastore.
Participants will explore the ability to jumpstart the body through concepts such as yoga, ayurveda and the ancient discipline of Chinese medicine. Topics include seasonal awareness, foods and herbs to support the body, the role of breath and movement to help detoxify the body and mind, and more.
Cost is $75. Location: 830 Franklin Lake Rd. For more information or to register (required) by Apr. 20, visit LiveZoHealthy.com/register, email Audrey Zona at AudreyZona@gmail.com or call 201-264-5968. See ad, page 9.